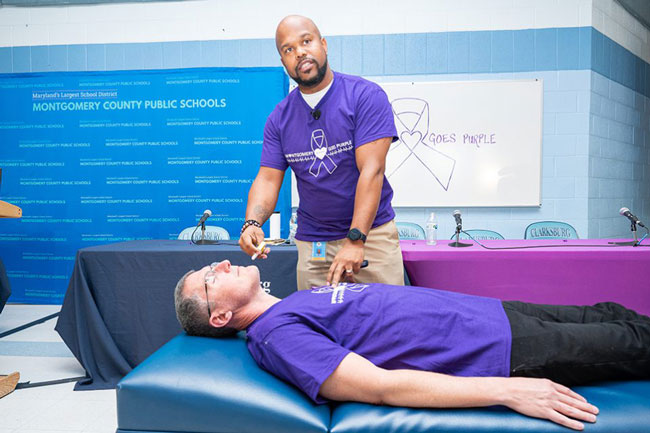 1. Next Family Fentanyl Forum Set for March 25
Montgomery Goes Purple, in partnership with MCPS, is hosting a third Family Forum on Fentanyl from 9 a.m.–noon on Saturday, March 25, at Paint Branch High School. This forum will focus on in-depth learning opportunities with dozens of sessions, as well as Narcan training, resource tables and opportunities for fitness. The forum will include sessions for youth and adults, individually and jointly, in English and Spanish. Discussion topics will include:
Starting a conversation with your child
Starting a conversation with your parent
Mental health care
Finding and accessing resources, healthy boundaries with friends and much more
Paint Branch is located at 14121 Old Columbia Pike in Burtonsville.
---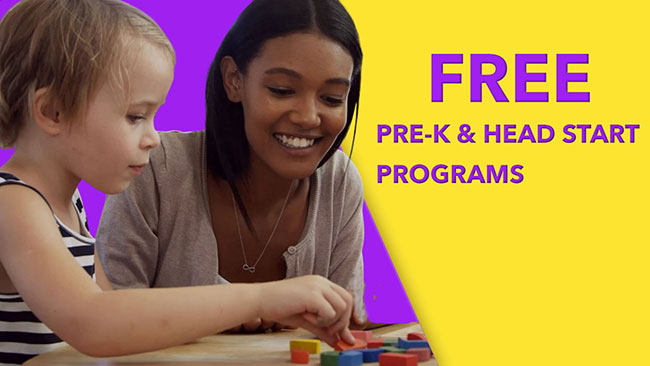 2. Prekindergarten/Head Start Registration Now Open
Registration is open for Prekindergarten and Head Start for the 2023-2024 school year. Children must be 4 years old on or before Sept. 1, 2023, and families must be income eligible to apply. Families can register their children online or in person. For families who want to register in person, weekday and weekend locations are open through March 31. Registration is also still open for the current 2022-2023 school year.
For more information about eligibility guidelines, required documents and how to register online, call 240-740-4530 or visit the MCPS website.
When and Where to Register, 2023-2024
---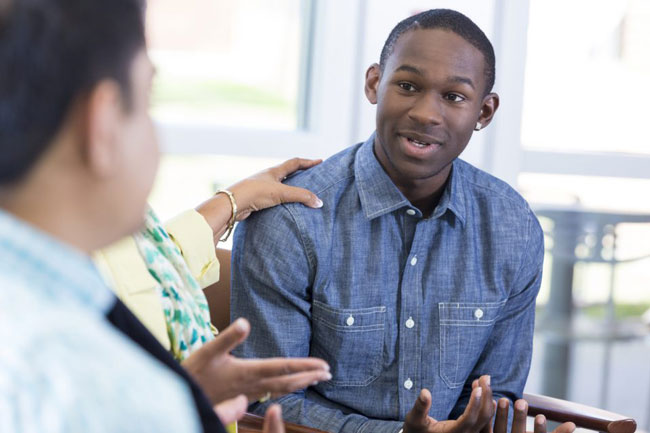 3. Register Now for the Game Changer Mentoring Conference
This free mentoring conference is geared toward Black or African American and Latino or Hispanic male students in 4th through 12th grades at The Universities at Shady Grove (USG). Parent workshops will be held at 9 a.m. and 11 a.m. Participants are asked to register in advance.
Students are encouraged to write and submit a 300-word essay based on the conference theme, "The World is Shifting! Being Focus Forward Is a Game Changer." The essay should answer the following questions: How will you pursue excellence? Why is this vital to your success at home, in school and in the community? Students participating in the Essay Contest must submit their essay no later than Thursday, March 23, 2023 via email, aimhighinlife@aol.com.
USG is located at 9630 Gudelsky Dr. in Rockville.
Registration
---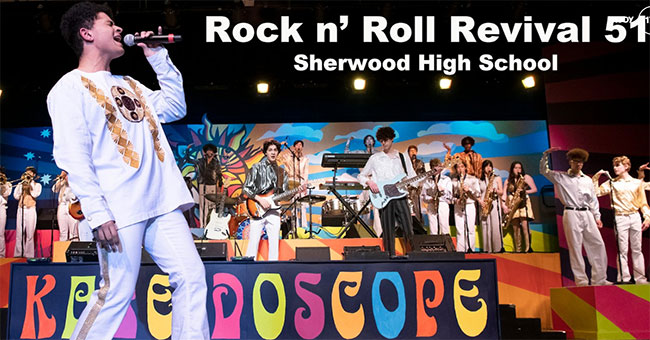 4. 51 Years (Really 52) Later, Sherwood High School's Rock 'n Roll Revival is Still Rocking
Now in its 52nd year, Sherwood High School's Rock 'n Roll Revival has run continuously since 1971, with the exception of 2021, when it was produced virtually because of COVID. With no possibility of a live performance that year, what would have been Rock n' Roll 50 was instead dubbed Rock 'n Roll 49.5. Check out the photo story.
---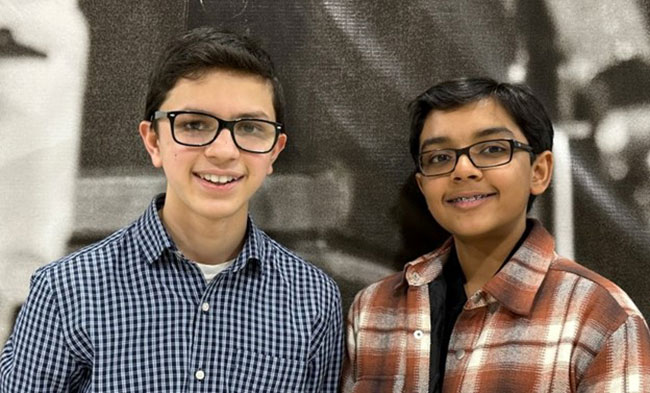 5. MCPS Students Win Big at Documentary Contest
Parim Shah and Nimay Sharma, sixth grade students at Dr. Martin Luther King, Jr. Middle School, won the grand prize in this year's C-SPAN 2023 StudentCam documentary competition. They will receive $5,000 for their documentary, "Where's My Data? Data Privacy and its Real World Impact." Students were asked to create a documentary on the theme, "If you were a newly elected member of Congress, which issue would be your first priority and why?" Congratulations to all other MCPS students who participated and won second place, third place and honorable mention prizes.
Watch the winning documentary.
Full list of winners
---
For the latest information and news, visit the MCPS News Center.
Para Español Noticias de MCPS.
---
Montgomery County Public Schools